Pamilacan Island Dive Sites
3 Dives for 4,700 Pesos including Full equipment rental and Enviromental fee
Pamilacan Island dives are only in the morning and are dependent on weather conditions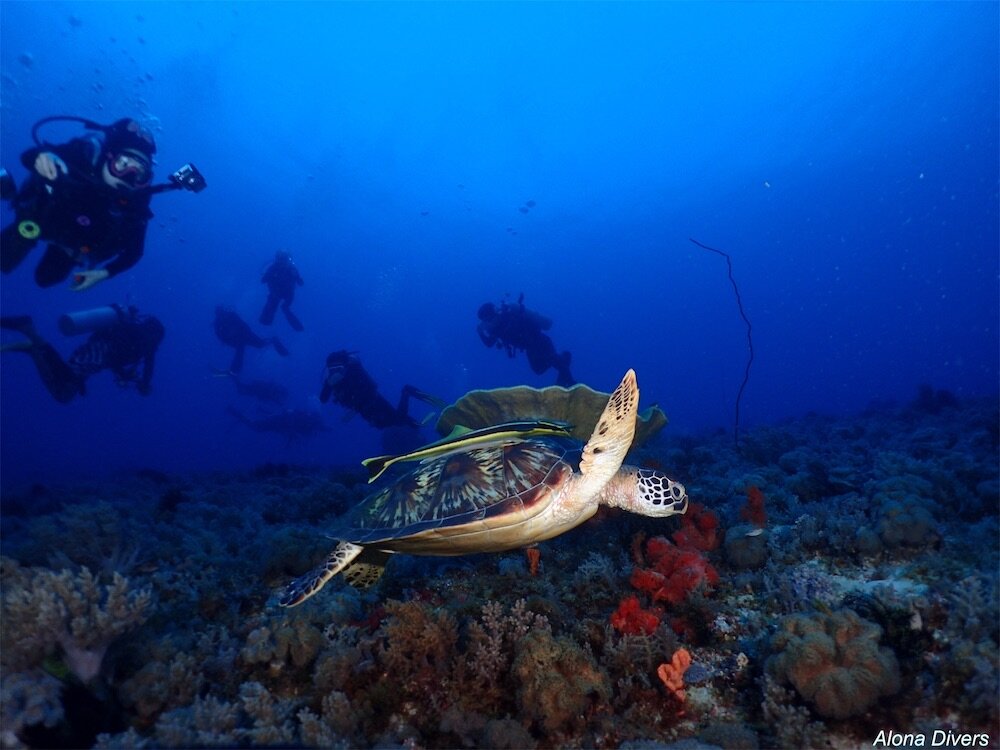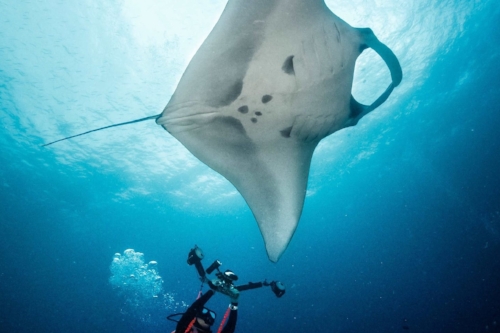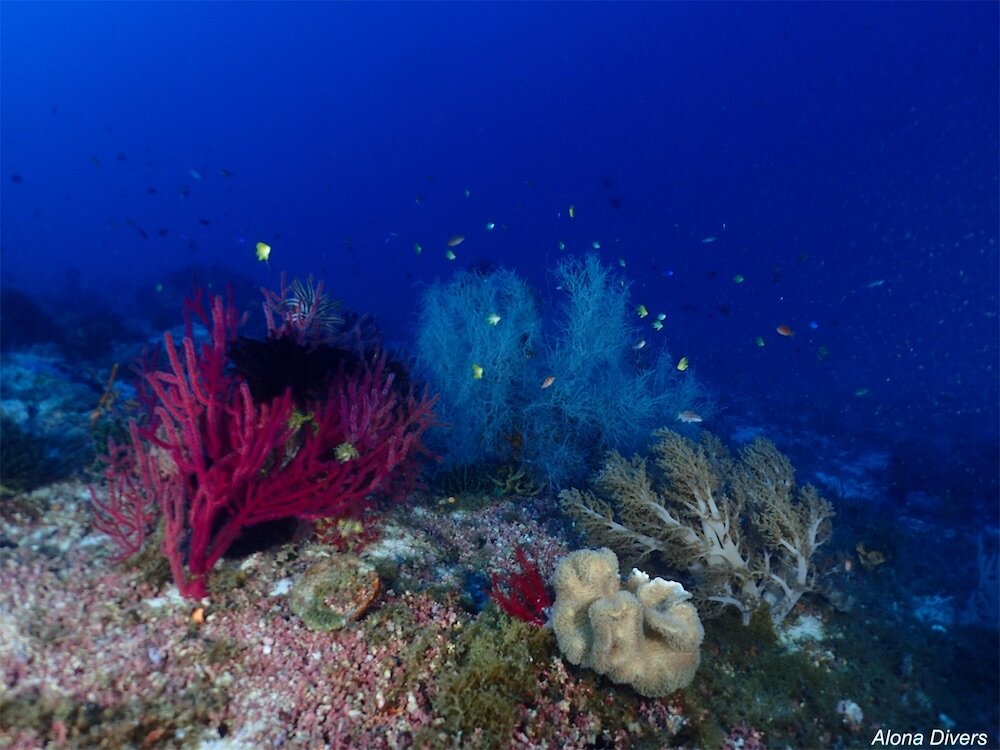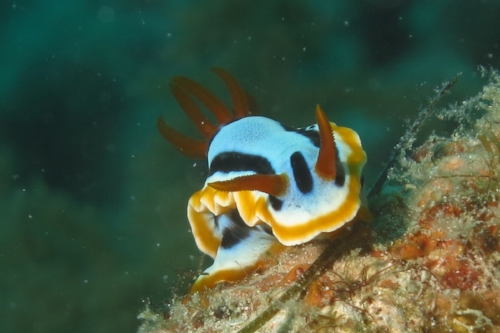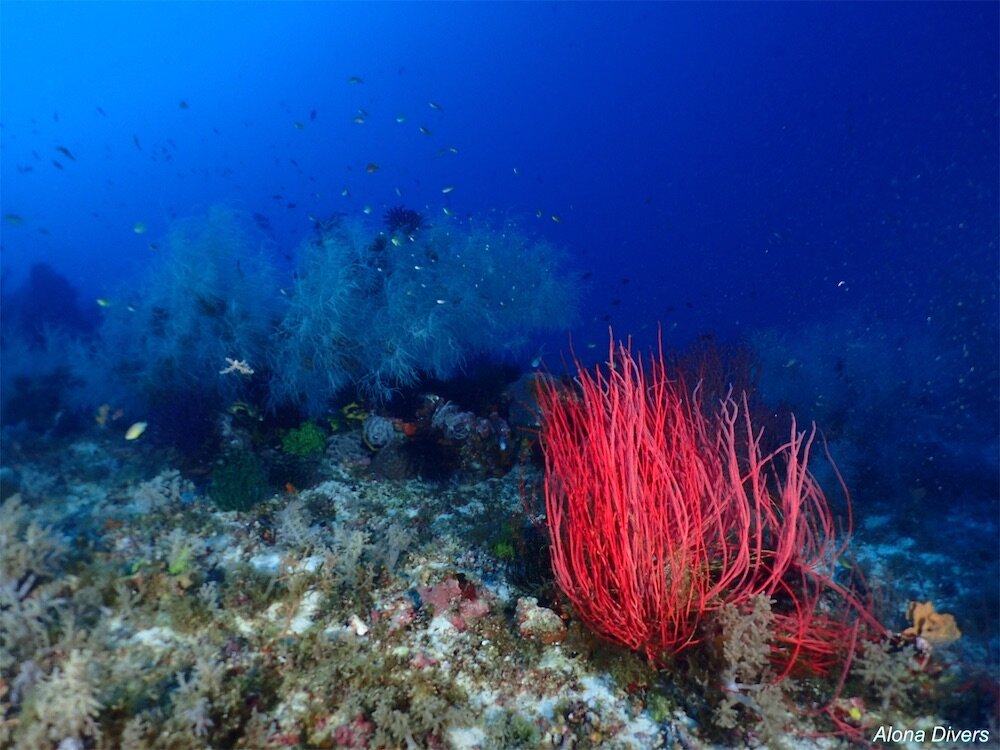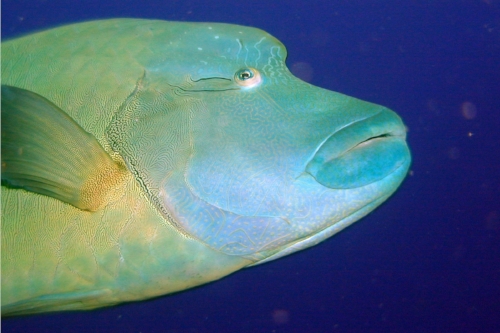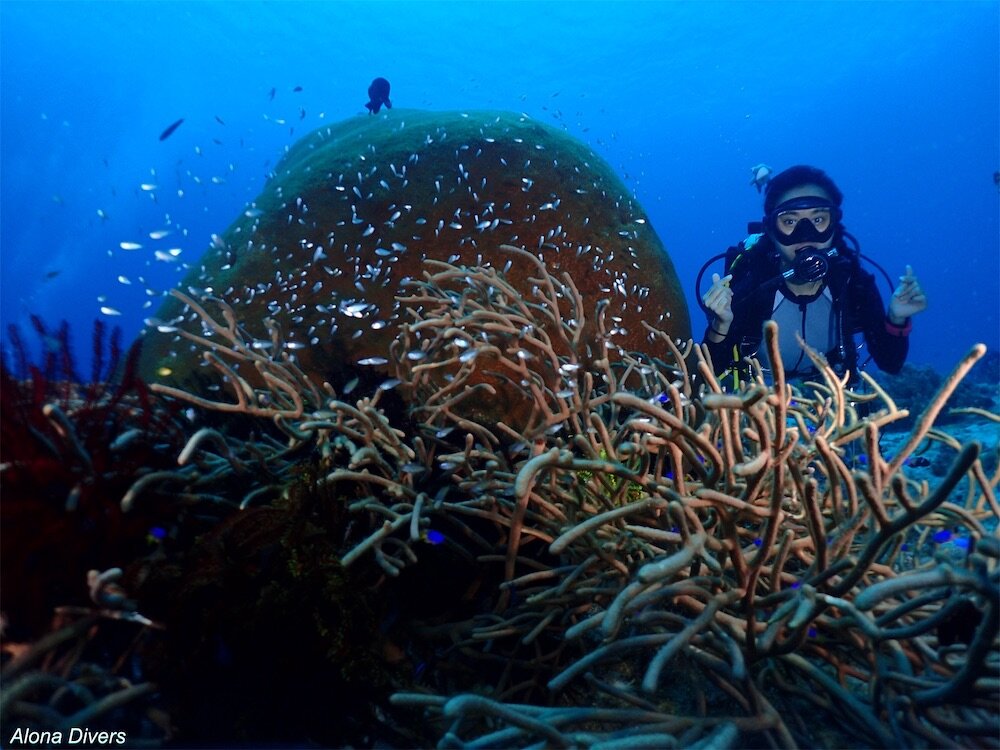 PAMILACAN
District : Baclayon
Distance : 20km from Alona Beach
Travel Time : Circa 55min by banca
GPS Coordinates : N.09˚ 29.451' E.123˚ 56.038'
Baring : From Alona Beach 110˚
Composition : Slope dive
Snorkeling : Not nice for snorkeling. Its to deep, with sandy parts in the shallow
Experience : Dive site for Advanced divers or higher
Visibility ± : 15-22M
Depth : 8-35m
Current : 1-3 can be strong
Interest : Most interesting at 10-20m. Not interesting below 35m.
Dynamite Fishing : Not affected
Dive Direction : Start the dive with the slope on the right shoulder, going to south to south-west
Description:
Start the dive at 25m come up to 10-15m. great drift dive, good for two dives. First dive in front of the small rocky island and the second dive before your exit point from the first dive.
Marine Life:
Reef slopes with many coral heads and soft corals. Also very special on this dive site are the coral strings. Delicate sea whip, School of Napoleon Wrasse. This fish is also called Double-headed Maori Wrasse, Barracudas and Batfish and Manta Ray are seen occasionally.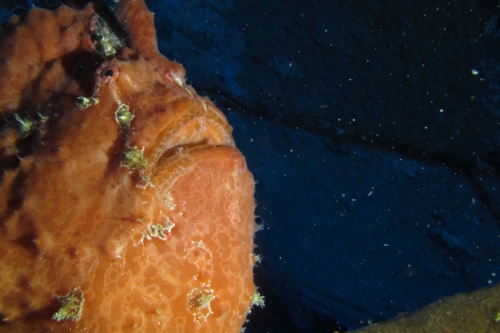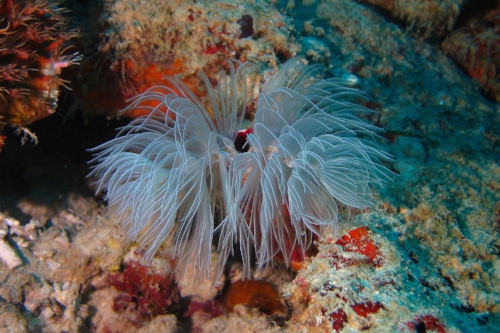 CERVERA SHOAL OR SNAKE ISLAND
District : Libaong
Distance : 10 ½ km from Alona Beach
Travel Time : Circa 30min by banca
GPS Coordinates : N.09˚ 29.371' E.123˚ 50.756' There are no landmarks
Baring : From Alona Beach 130˚From Pamilacan 270˚
Composition : Shoal Dive
Snorkeling : Not for Snorkeling
Experience : Dive site for Advanced divers or higher
Visibility ± : 15-25m
Depth : 9-30m
Current : 1-3
Interest : Most interesting at 10-15m.Not interesting below 20m
Dynamite Fishing : Not affected
Dive Direction : Start the dive with the slope on the right shoulder.
Description:
Often a strong drift dive. Monitor you NDL, average depth is deeper than normal. Its underwater shoal with the top at 8m that means you have to make a safety stop in free water, make use of a marker buoy to drift at 5m, 3min for your safety stop. There used to some dynamite fishing, the reef is however slowly recovering. Often this dive site is the second dive in combination with Pamilacan Island.

Marine Life:
Many Black-Banded Sea snakes, morays like the white-eyed, starry moray eel and Nudibranchs. Small reef fish. Some corals and bucket sponges. The top is teeming with sea urchins, be careful with your buoyancy.